After taking a year off, the Occupy E Street classic car show and fair returned for its 10th year on Saturday, July 17.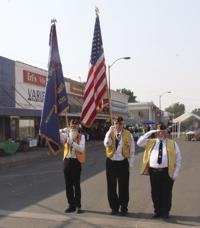 Occupy E Street 1
Members of the Layne Clifton VFW Post #4070 in Lakeview present the colors of the United States before the Occupy E Street Classic Car show be…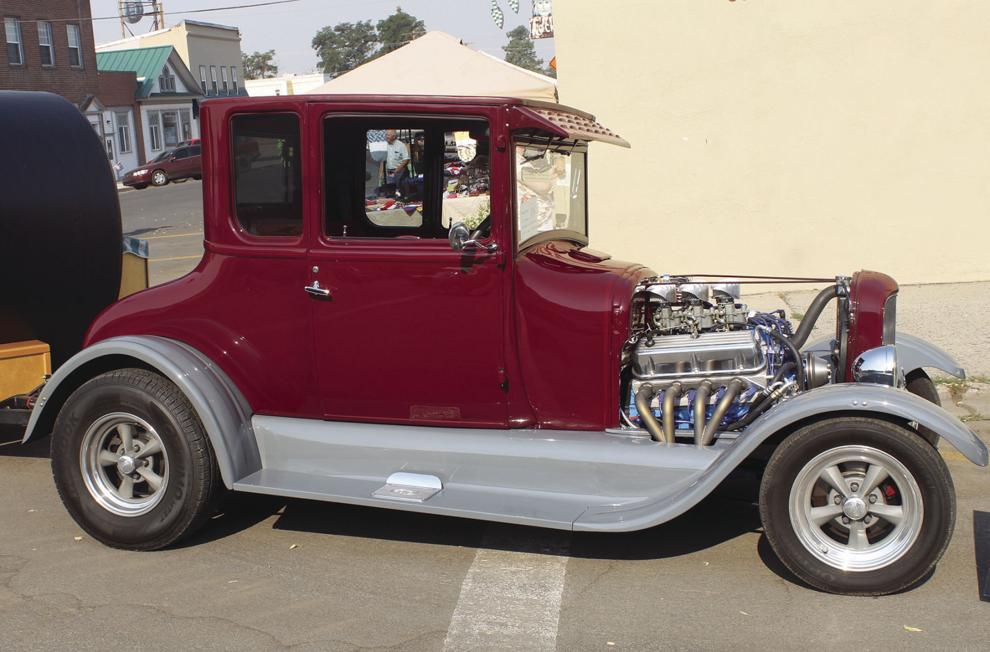 Occupy E Street 2
Bill Watson of Klamath Falls brought over this unique and bright red 1927 Ford Coupe. This vehicle features two main seats, gear switcher and …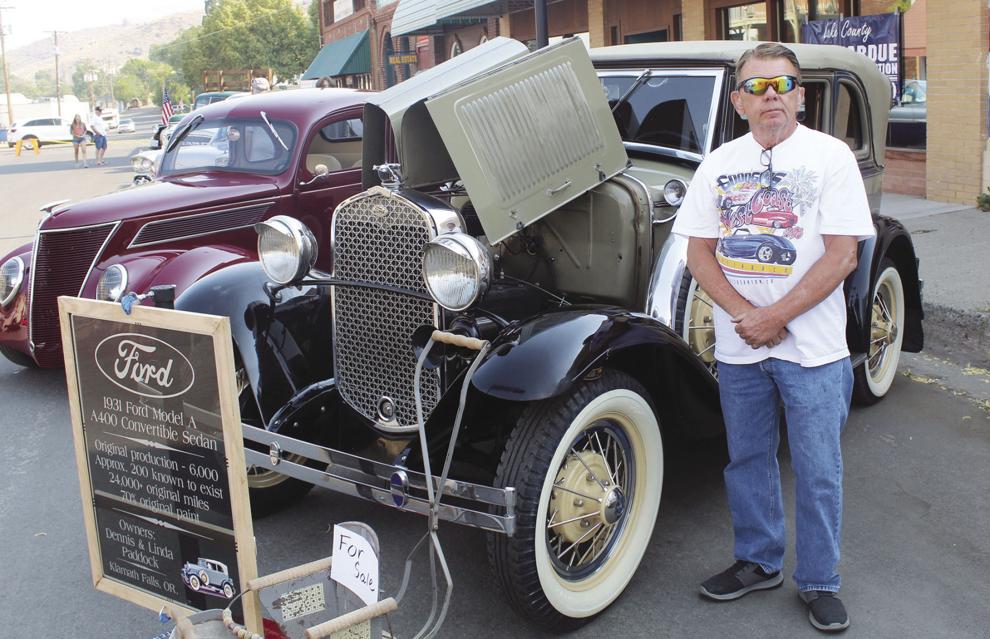 Occupy E Street 3
Dennis Padock of Klamath Falls brought over one of the more unique older cars in the show. His is a restored 1931 Ford Model A convertible sed…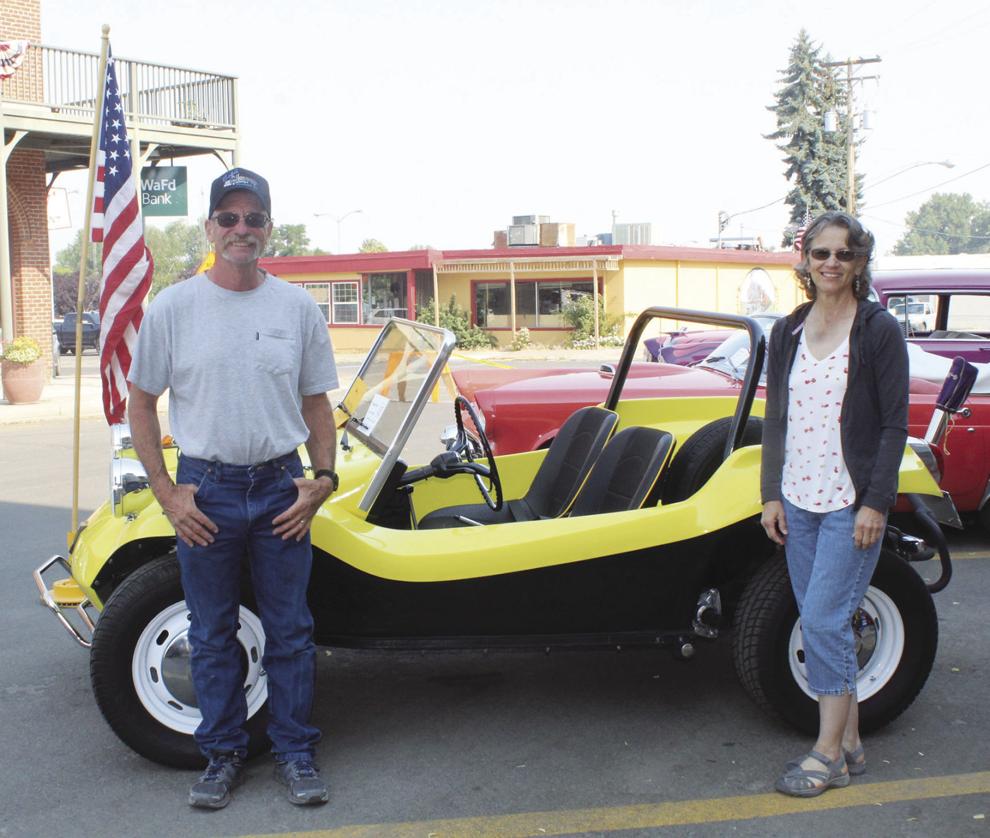 Occupy E Street 4
Daniel and Linda Anderson show off an original and authentic Meyers Manx off road vehicle. While designed to be off road the vehicle works per…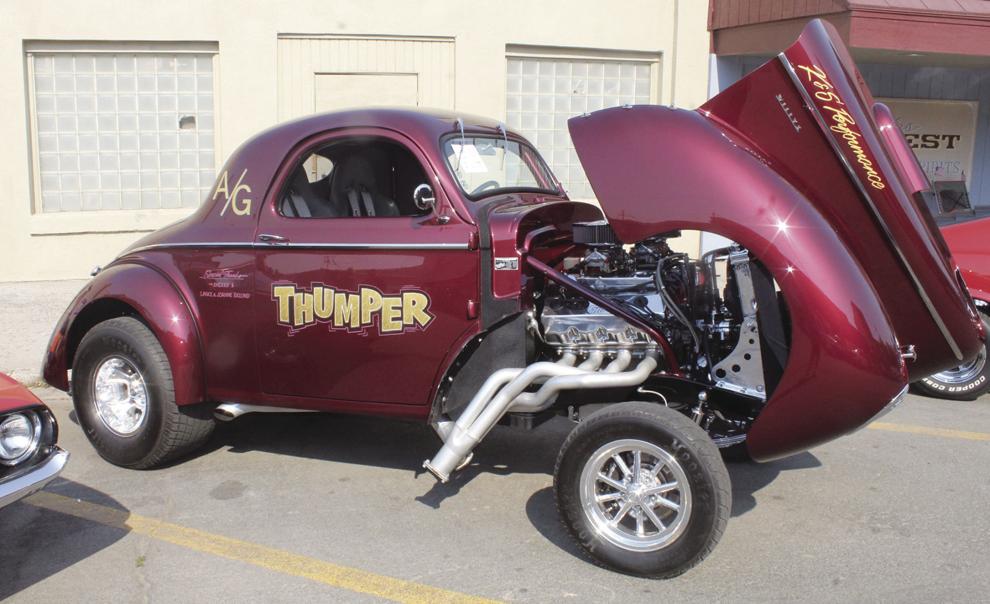 Occupy E Street 5
This race car came from Sparks, Nev., and was brought by Kerry White. The car shows off its racing decals and the name is raced under "Thumper…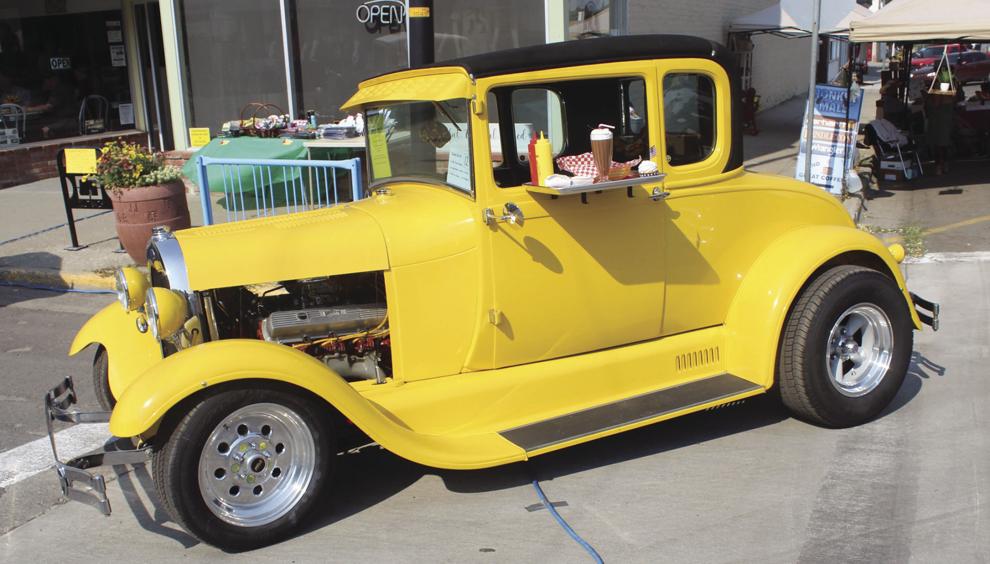 Occupy E Street 6
This 1929 Ford from Klamath Falls was brought by Ron and Lorrie Roach. The bright yellow paint shines in the sun, while the food served on the…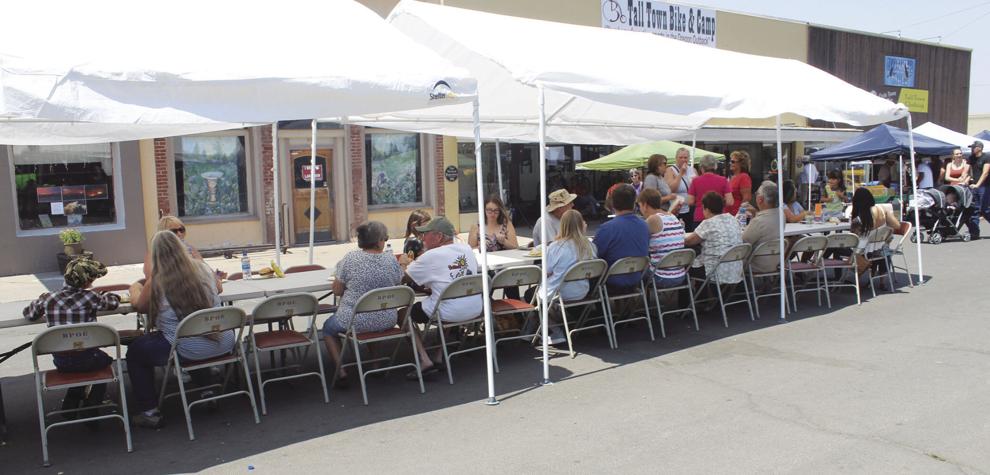 Occupy E Street 7
LEFT: Throughout the day people took the time to cool off in the shade and enjoy hamburgers, hot dogs, chips and a drink cooked by Ray Turner …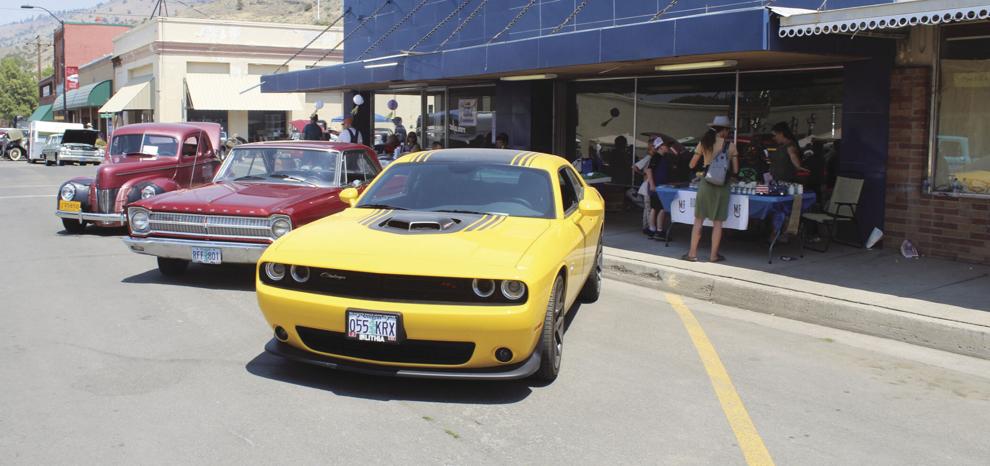 Occupy E Street 8
Vendors were lined up in the shade of the buildings along E street. This allowed attendees to visit the many different vendors while also enjo…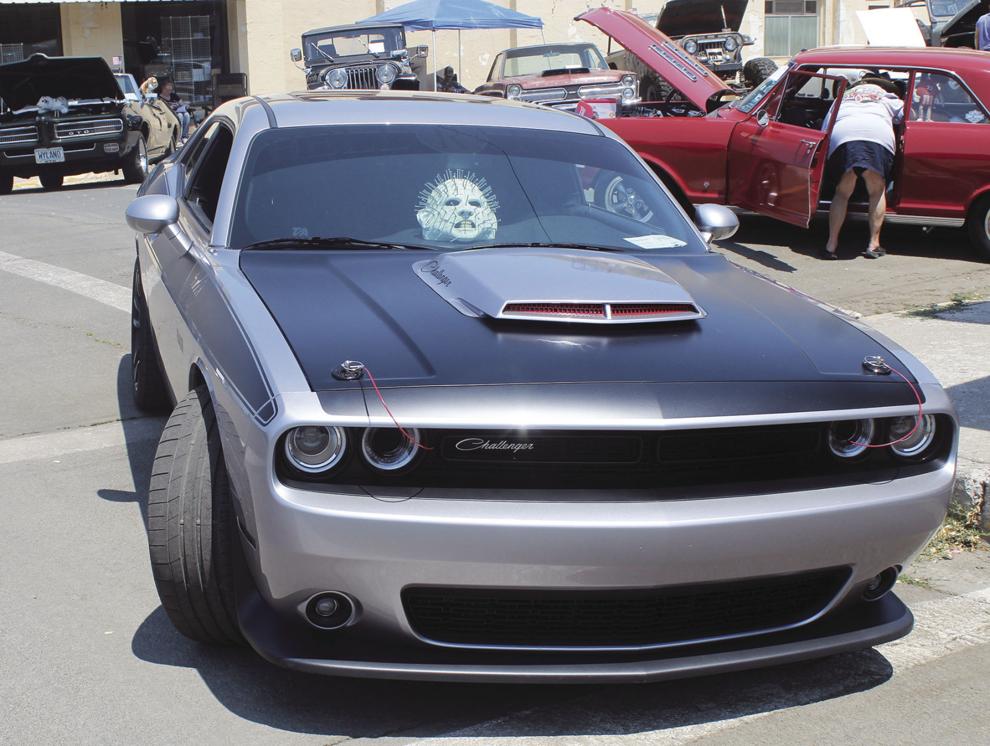 Occupy E Street 9
This car shows off a bit of a Halloween theme with a pinhead mask from the Hellraiser movie series on the dashboard.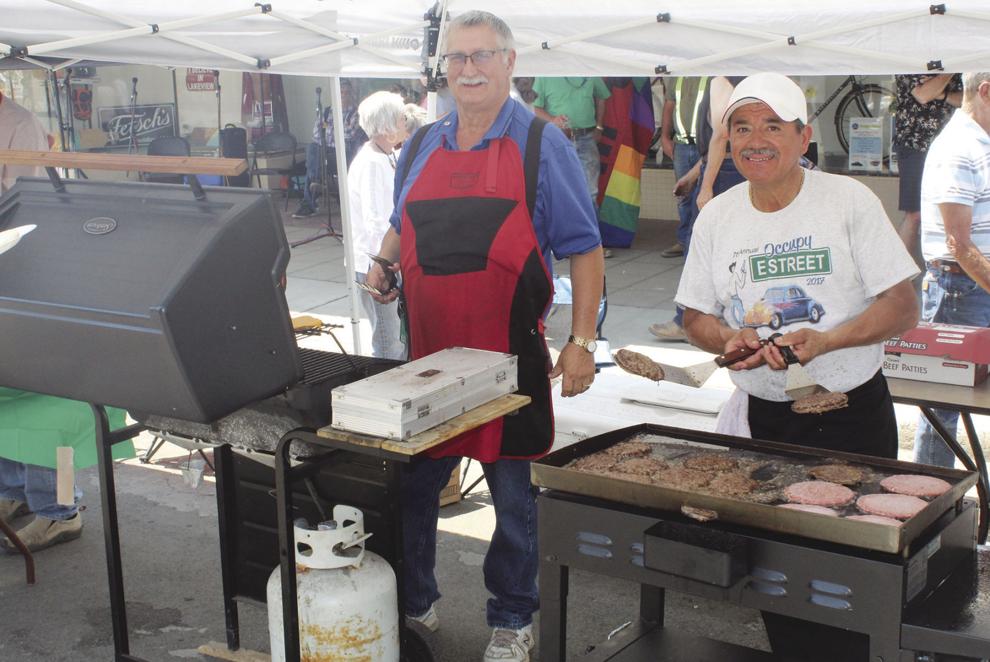 Occupy E Street 10
Ray Turner and Mario Bernal cooked hamburgers and hot dogs for hungry visitors throughout the day. They made sure that anyone who was hungry w…